Belize offers a wide range of real estate listings and property options to choose from. Large acreages, commercial real estate, private islands, farm land and of course individual homes. The listing that have gotten the most interest over the month of May range from a remote, off-grid beach house along the Southern Coast to luxury, beachfront condos being developed at one of the country's most popular resort destinations.
Here's our Top 5 for May, 2021:
5. Newly-Renovated 3 Bed, 2 Bath Home in Belama Phase 3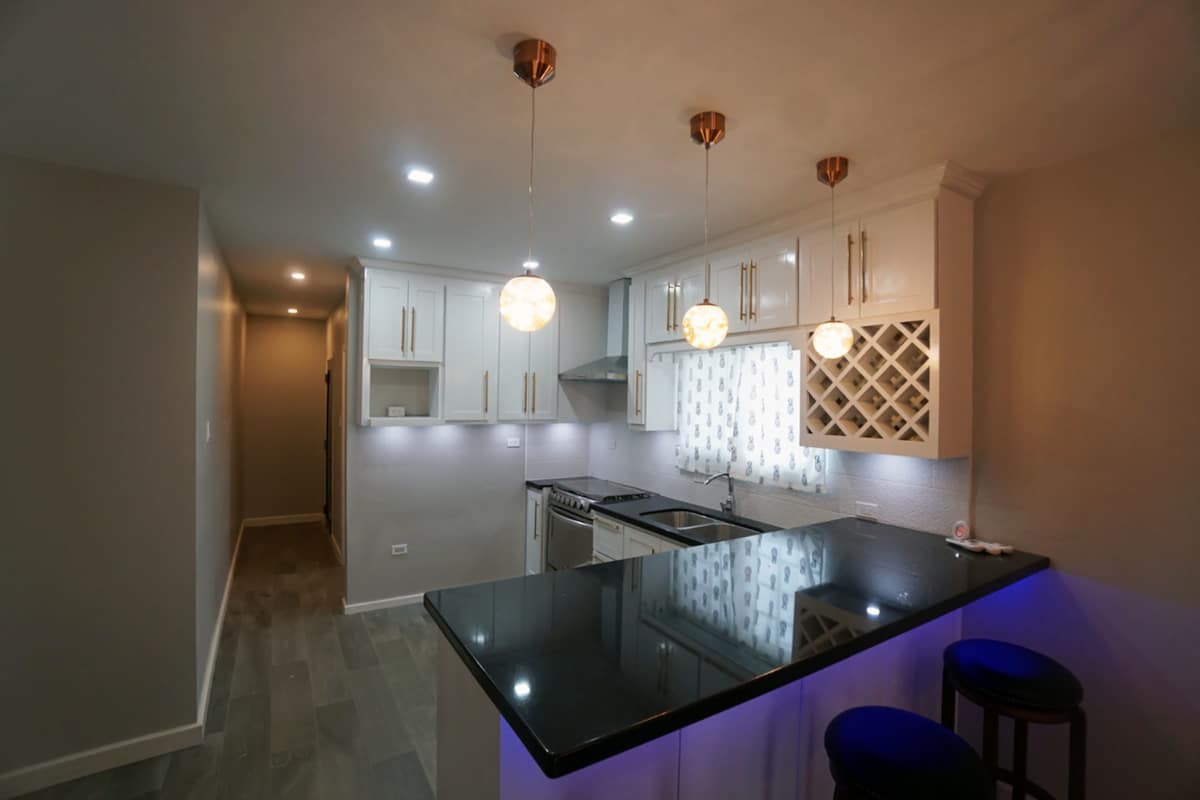 US$162,500 | BZ$325,000 • Morciana Fuenes Street, Belama Phase 3, Belize City, Belize
No expense was spared when renovating this home. Home opens up to the Living, Dining and Kitchen adorned with high-end fixtures. The Floor has been retiled throughout offering a crisp, modern feel in every room. Home offers 3 bedrooms and 2 bathrooms including the Master Bedroom with its own Private Bath. A designated Laundry Room is also offered completing the home's renovations.

4. Punta Negra Beach House – Remote Off-Grid, Beachfront Escape on the South Coast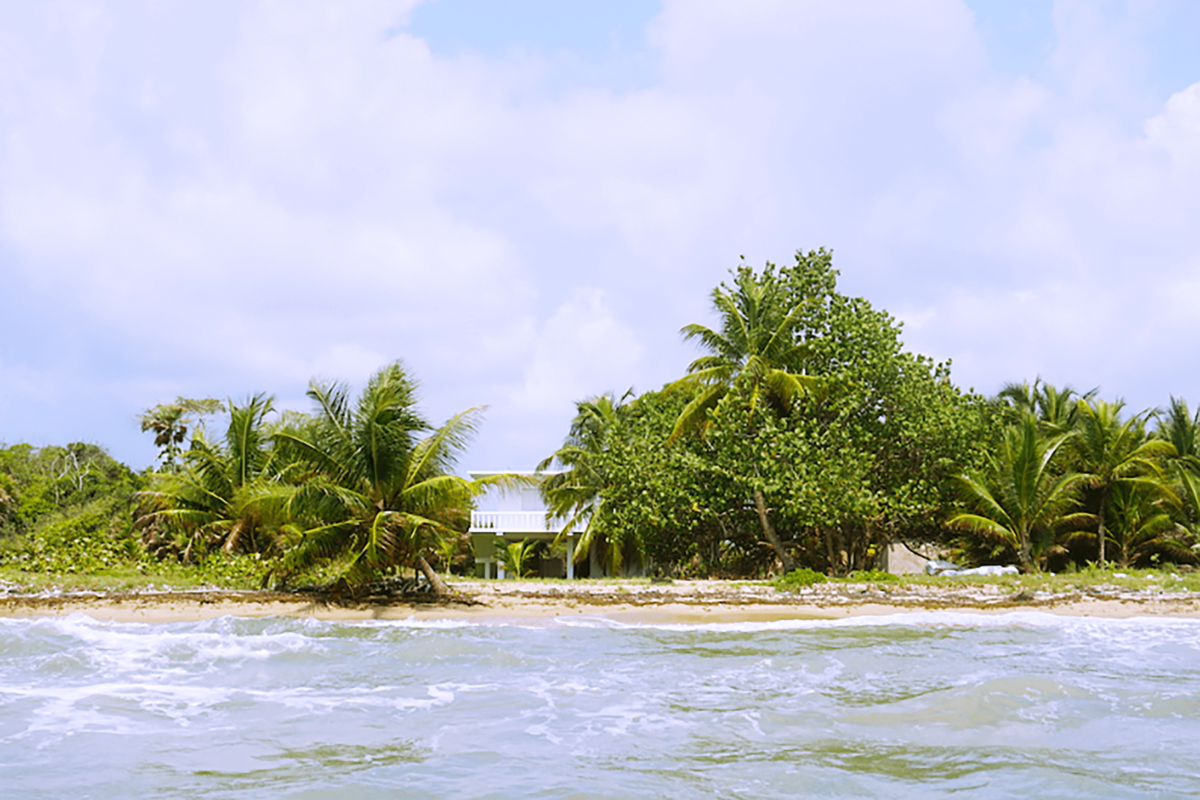 US$175,000 | BZ$350,000 • Punta Negra, Toledo
The beautiful and remote coastal region of Punta Negra is located along the Southern Coast of Belize about 25 nautical miles north of Punta Gorda in Toledo. Accessible only by boat, this property offers approximately 90 feet of sandy beach frontage giving way to stunning views of the Caribbean.
3. The Condos at Jaguar Reef – Luxury, Beachfront Living on the Southern Coast of Belize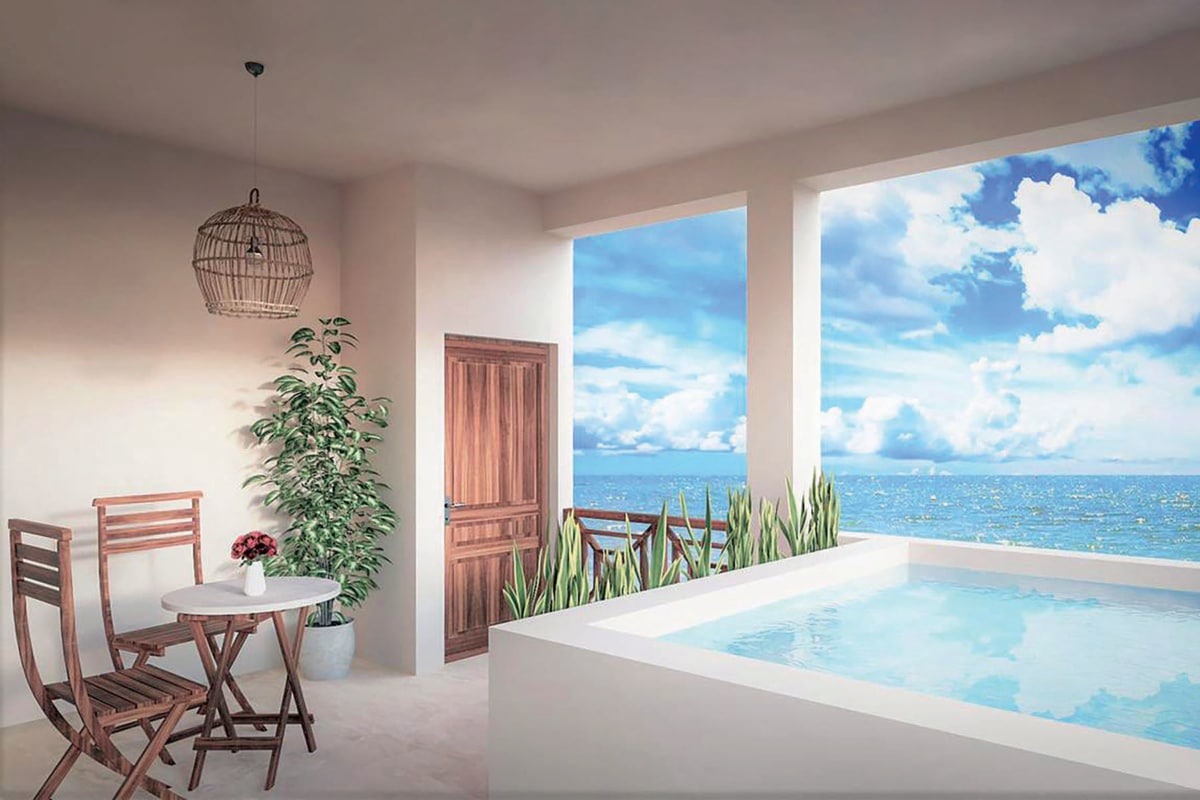 US$349,000 | BZ$698,000 • The Lodge at Jaguar Reef, Sittee River Road, False Sittee Point, Hopkins, Stann Creek
These 2 Bed, 2 Bath Condos represent the next step in evolution for the iconic Lodge at Jaguar Reef, offering owners the opportunity to experience resort style living in what many consider to be the most complete vacation destination in Belize… Hopkins Village; a culturally vibrant, fishing community that rests between the majestic mayan mountains and the beautiful Caribbean Sea. Condos come in two options with the larger condo option offering 1,450 sq ft of living space and a secluded master garden with outdoor shower. The second option provides 1,150 sq ft of living space with you very own private plunge pool on your seaview balcony.
2. Stunning 4 Bed, 3 Bath Beachfront Beach House on Historical, Off Grid Island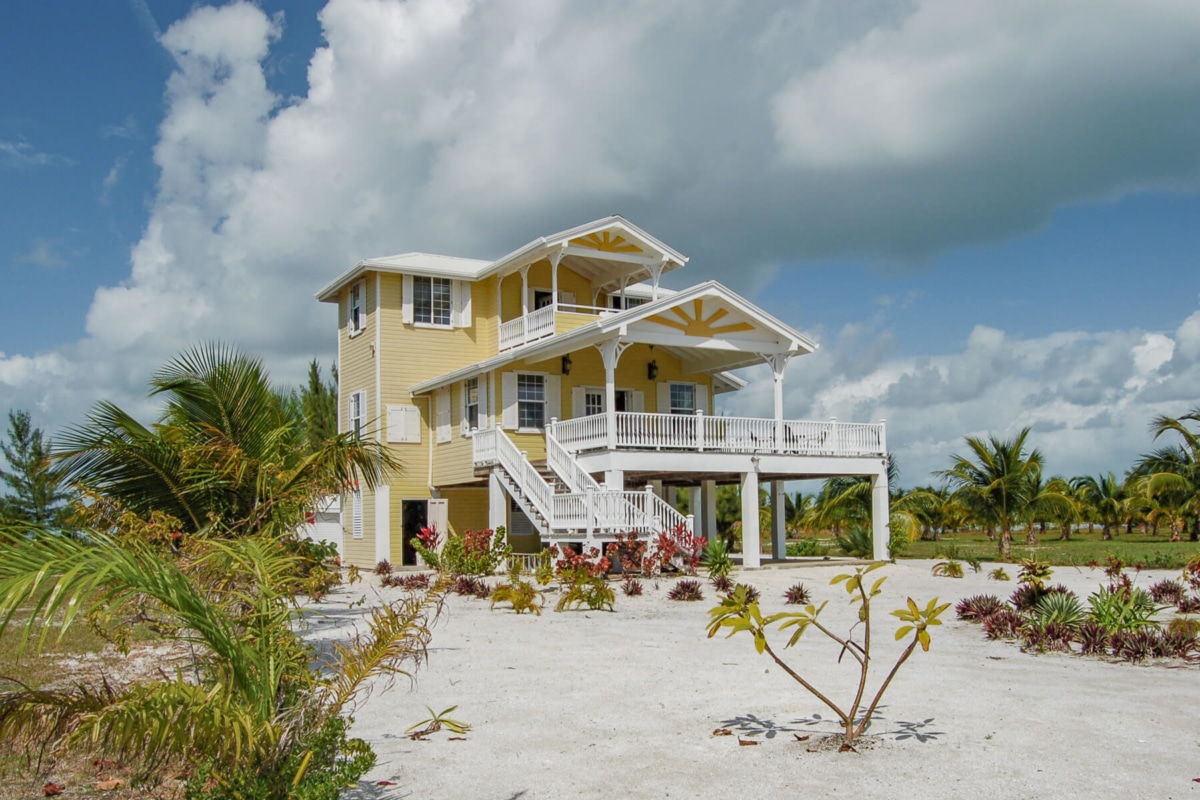 US$545,000 | BZ$1,090,000 • West End, St. George's Caye, St. George's Caye, Belize
Spectacular Beachfront Home located on St. George's Caye just 20 minutes from Belize City. The home offers 4 Bedrooms, 3 Baths, Open Living, Dining and Kitchen opening up to an expansive 700 sq. ft. verandah overlooking the White Sand Beach, Private Boat Pier (Dock) and beautiful Caribbean with the Great Barrier Reef on its horizon. 1 Bed/ 1 Bath on the Ground Floor can be used as a Caretaker's Quarters or Guest Room. Beach Home sits on two Beachfront Parcels totaling 0.885 of an acre and offering TWO BEACHES.
1. Luxury, Rainforest Homes with Private Pools at Sleeping Giant Rainforest Estate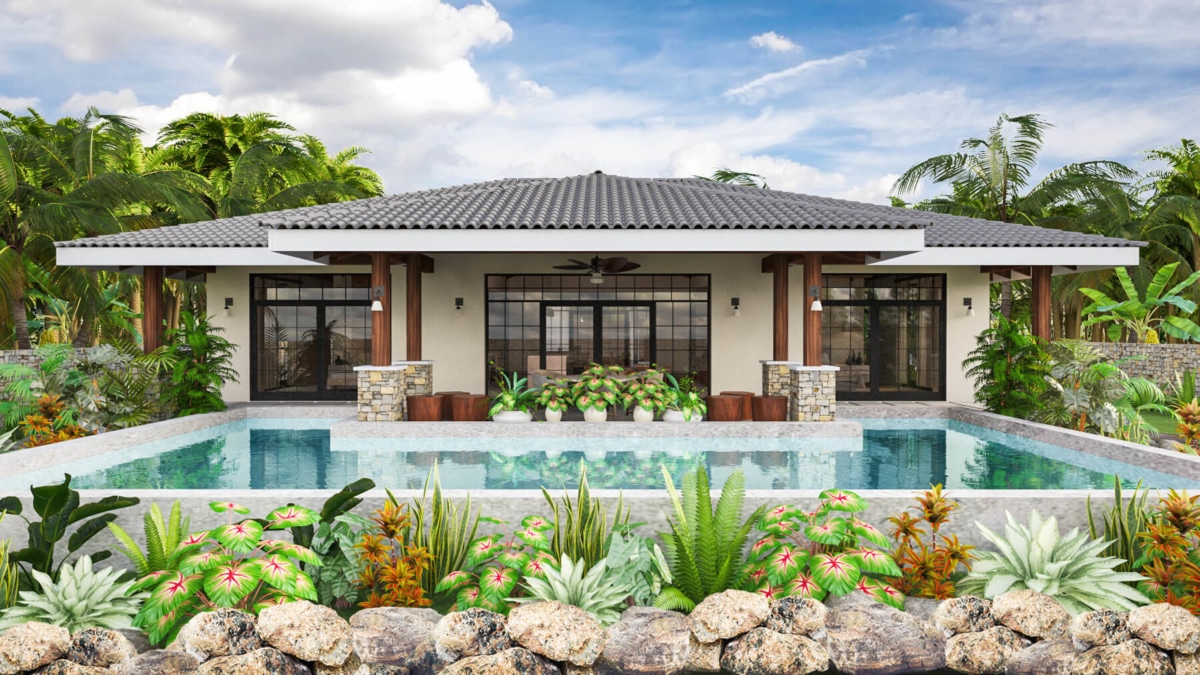 Starting at US$249,990 | BZ$499,980 • Mile 36 ½ Hummingbird Highway, Sleeping Giant Rainforest Estates, Sibun River Valley, Cayo
These premier, luxury homes and far and away our most popular listing in May and represent the next step in evolution for the renowned Sleeping Giant Rainforest Lodge, offering homeowners the opportunity to live naturally in the heart of the rainforest surrounded by the magnificent Hummingbird Hills. Sleeping Giant Rainforest Estate is a planned, 600 acre, residential community set along the Sibun River bordered by 10,000 acres of protected forest and nature reserves.
Honorable mentions include this 2.63 Acre Private Island just off the Coast of Hopkins/Sittee River, the Riverfront and Hilltop Homesites at Sleeping Giant, and this well-priced, and perfectly located 4 Bedroom Home in the Capital City's most prestigious neighborhood.